Pharmaceutical Regulatory affairs Consultants
Our regulatory consulting focuses on helping clients overcome regulatory obstacles. If you are a start up, do not buy equipment before regulatory issues are resolved. The equipment may not be required if you change the regulatory pathway. Mistakes in Pharmaceutical Regulatory Affairs can sometimes result in wasted financial resources and time. We will listen and evaluate your best options during our initial regulatory consulting session. As time is of great essence, lost or wasted time can sometimes cost a business millions of dollars in the form of lost opportunity.
Our regulatory consulting helps businesses save money. We are here to help you. It doesn't matter whether your company is big or small. We will help you to develop and execute a regulatory plan to achieve your goals.
Our regulatory consulting  also provides ongoing regulatory support. If you have a short term project we can work with you to provide regulatory support. Contact us to discuss your needs.
We specialize in obtaining marketing authorization for pharmaceuticals which involves submission of NDA, ANDA, BLA, NDS, ANDS and DIN Applications. In addition we will facilitate or submit your application for : Natural Health products(NHP) medical device licence applications, Establishment Licence application, Clinical trial Applications, site licence application and more.
Although our regulatory consulting specializes in the Canadian market we also provide services to  USA and EU based companies. Our expertise ensures that regulatory strategies and options are regularly being reviewed during pre-market and post-registration stages.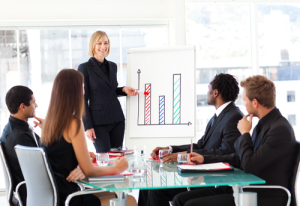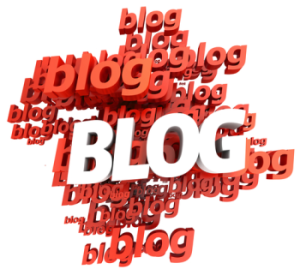 As there are many people who are seeking more information  in both Regulatory Affairs and Clinical Research, we will be providing articles on our blog. Our blog will be updated regularly. Visit us often or subscribe to our newsletter. For more click here